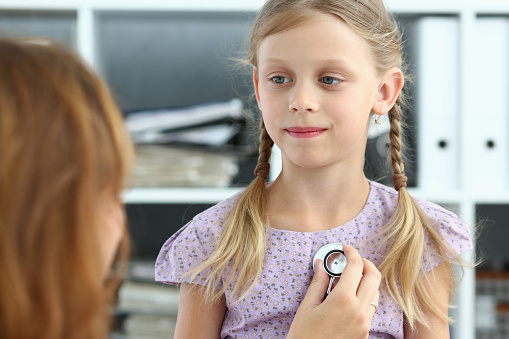 Heart disease is the #1 killer of women in the world, causing 1 in 3 deaths each year. Louisiana alone has the 5th highest death rate from heart disease in the US. Heart N Hands is an organization focused on educating young girls in our community about heart health and heart disease prevention.
Here at Gama Insurance Agencies, we are incredibly inspired by how this organization has been able to touch and help so many lives. Heart N Hands incorporates exercise with encouraging heart-healthy lifestyle choices while educating girls on heart-healthy food options.
When it comes to bringing awareness to something that can affect your life, we find it incredibly rewarding to be able to help in that education. We genuinely believe that all girls should have the opportunity to learn all about how to keep her heart healthy especially when it's the #1 killer of women in the world. So now we're advocating for them and want to help. For the next 90 days, we will donate $15 to Heart N Hands for every single person who you recommend to us for a quote. Your support will help us bring awareness to our community and support the fight against heart disease! How many names can you give us?
YOUR DONATION, OUR MONEY! CLICK HERE